Best Doctor Allergy Treatment
Allergies can play a role in how we treat various diseases. As otolaryngologists, we are uniquely qualified to deal with diseases of the upper airways, including allergic reactions. We provide continuity of care in medical and surgical treatment of head and neck diseases.
To know more about Best Doctor for Allergy Treatment in Borivali, Mumbai, get in touch with us. We'll be glad to help you.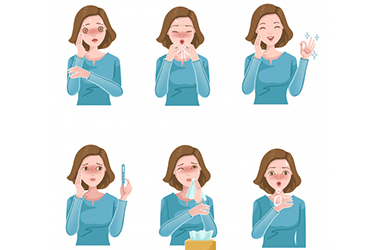 Our services
Allergy Treatment Clinic In Mumbai
Allergy Treatment Clinic In India
Allergy Treatment Clinic In Borivali
Allergy Treatment Clinic In Maharashtra
Allergy Treatment In India
Allergy Treatment Doctor India
Allergy Treatment Treatment In India
Allergy Treatment Doctor in India